"It's not about making something that meets expectations. It's about creating something that changes them."
INNOVATOR, ENTREPRENEUR, VISIONARY, ADVENTURER, CEO, ACTIVIST
Todd Carmichael is an American entrepreneur, adventure traveler, philanthropist, television personality, author, inventor, husband and father. Todd is the co-founder and CEO of La Colombe Coffee, one of the world's premier coffee roasters. He's been awarded the honor of being Esquire Magazine's "American of the Year," Philadelphia Magazine's "Person of the Year," and later ranked #1 by Food Republic for the most influential figure in its Coffee Power Ranking. He hosted Travel Channel's Dangerous Grounds in search of the finest coffees in the world. Finally, he invented the Draft Latte, a beverage changing the way America drinks coffee.
"If given the choice between genius and drive, pick drive. It wins every time."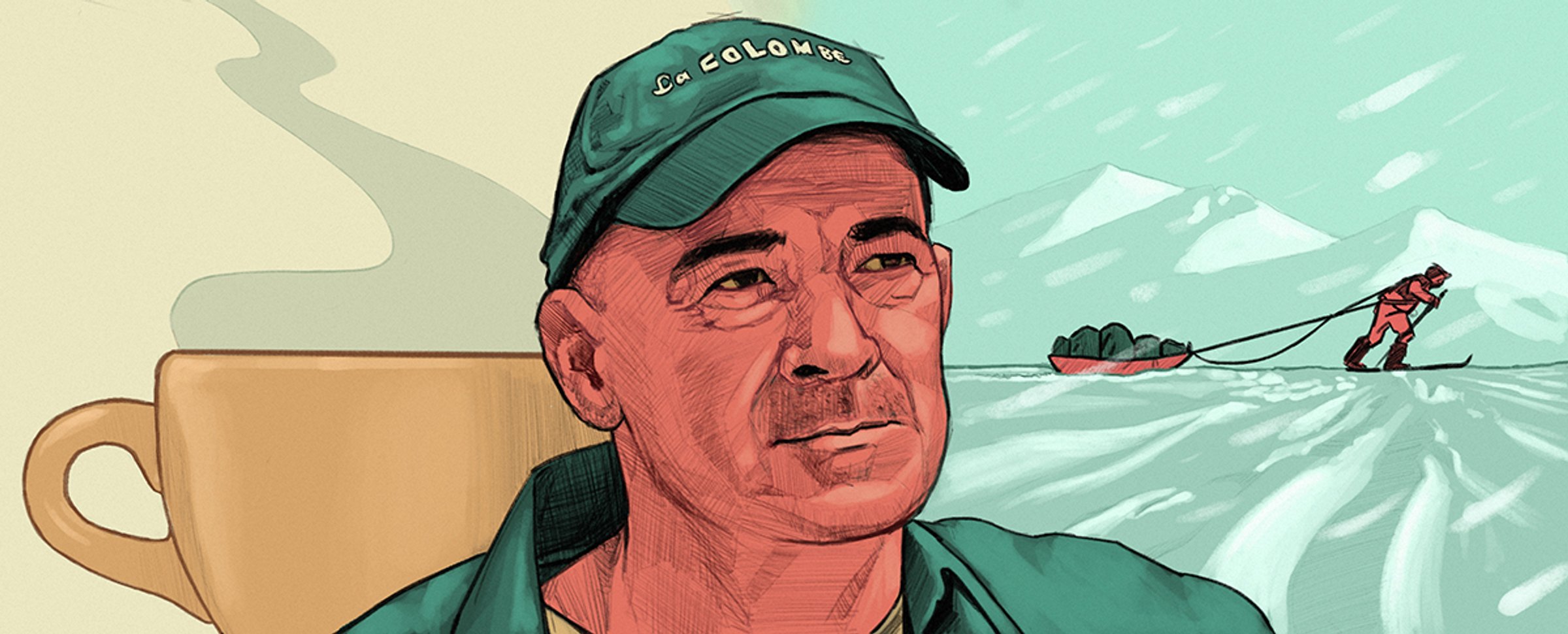 Todd Carmichael is the first American to make a solo trek across Antarctica to the South Pole, establishing a world record speed of 39 days, 7 hours, and 49 minutes. His near-death adventure was the subject of an award-winning documentary entitled Race to the Bottom of the Earth (2010), which aired on the National Geographic Channel.
"True success requires loyalty, to partners, to friends, to employees and to your communities – there is no such thing as success without it."
La Colombe Co-founders, Todd Carmichael and JP Iberti, spent the past 25 years advancing the way that America experiences coffee. Todd and JP have grown La Colombe into a high demand consumer packaged goods company, with 30 cafes nationwide, and major online, wholesale and hospitality operations.
"Carmichael isn't your typical CEO, but he has built La Colombe into something like the envy of the C suite class."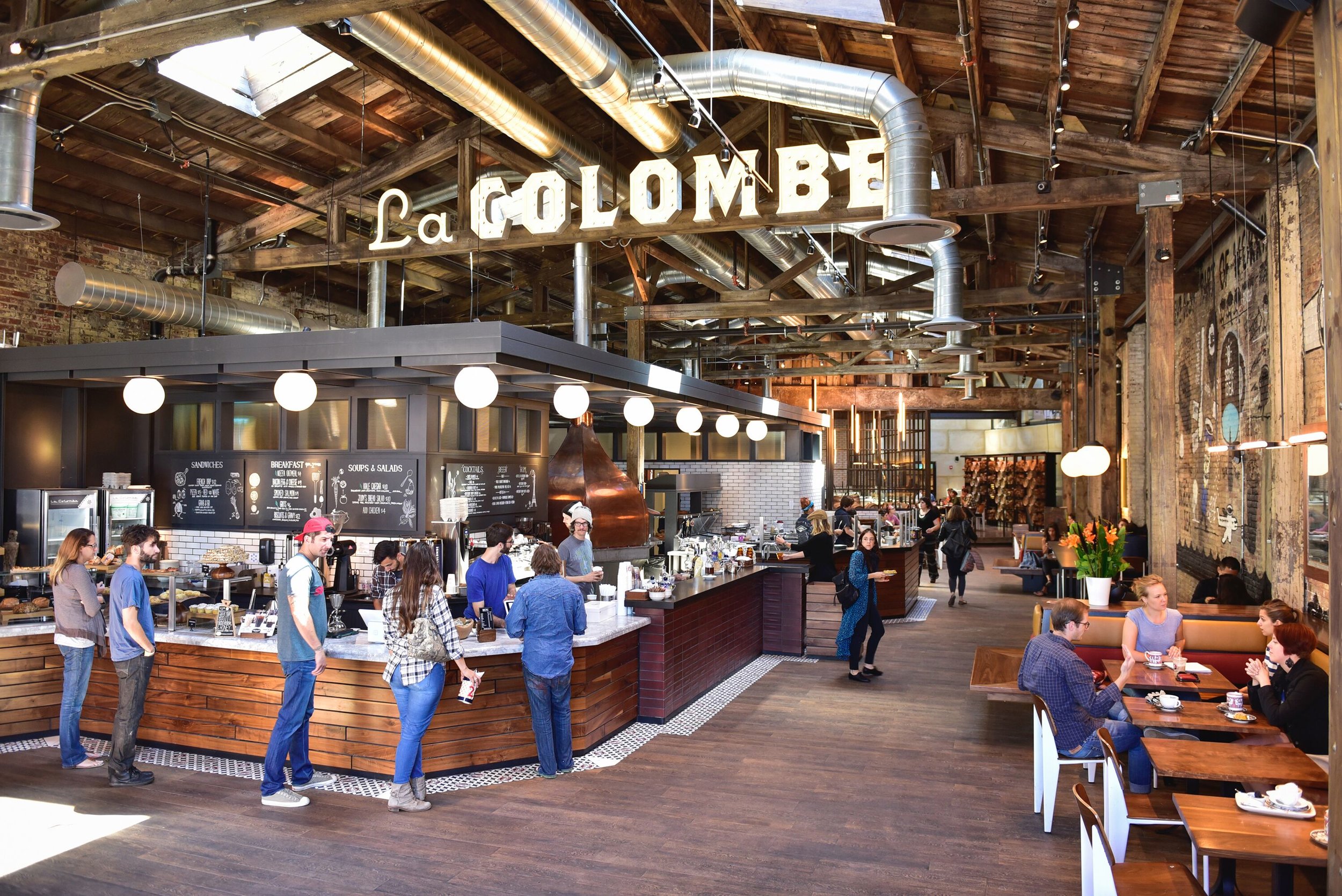 Todd Carmichael and JP Iberti founded La Colombe on a simple but profound premise: America Deserves Better Coffee. By sourcing and roasting with care, and borrowing on ancient and modern coffee traditions from around the world, the two have built a successful company and an elevated coffee experience for Americans. Through 20 years of hard work and innovation, the two have made sure that experience is shared in cafes and homes across the country.
Committed to revitalizing the Haitian coffee sector.
Alongside his other philanthropic projects, Todd partnered with The Clinton Foundation to open the Haiti Coffee Academy, an institution created to help with the revitalization of Haiti's once prominent coffee industry.
"Nothing is truly done until it is shared."
If you're interested in talking with Todd or having him share his stories with your group – reach out.